Strength-based, goal oriented psychotherapy in downtown Northampton.
Kristen Joyce has been working as a psychotherapist in Northampton since 2007 and has more than 15 years of clinical experience. She works with people of all ages individually, in couples or in family work to explore the circumstances leading to current issues and create a personalized plan for treatment. Kristen works flexibly within different therapeutic perspectives to help people recognize and use their own innate strengths to decrease excessive experience of negative emotions, effectively manage conflicts in their lives, and generally increase enjoyment in life and confidence in their own wellness and wisdom.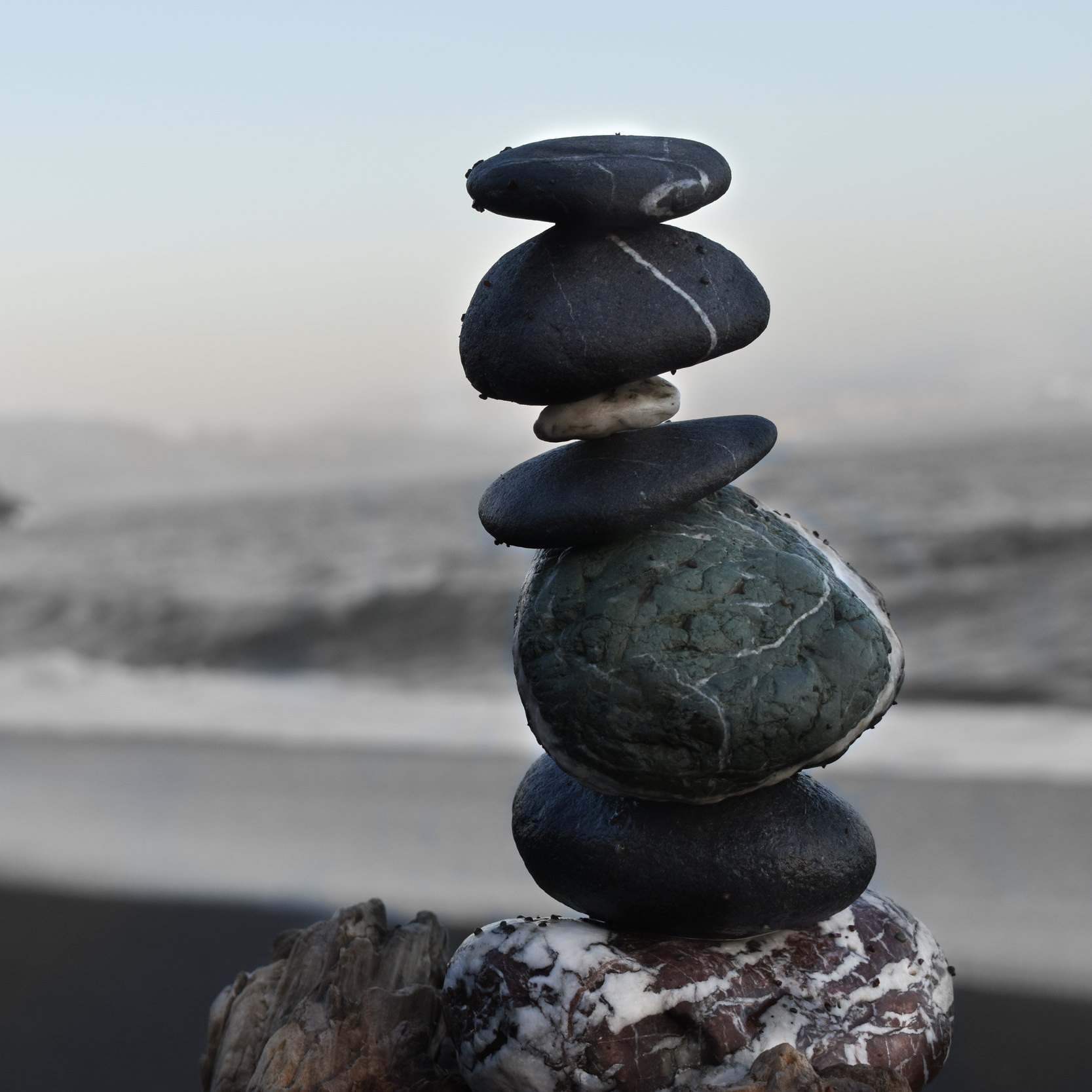 "Kristen has an incisive way of getting right to the heart of what matters. She's warm-hearted and caring and goes about supporting her client with spirit and a healthy dose of good humor." - Tom Nields-Duffy,
IMPORTANT:
This form should only be used for general inquiries. Do not submit confidential or personal health information through this form or via email. If you wish to discuss confidential or personal health information, please call me or schedule an appointment so we can talk in person.